Maria and Andrew are so friendly, warm-hearted, and humble in their demeanor. We enjoyed every minute with these two!! Their joy, laughter, and LOVE is truly apparent in the photographs below! Below are a few of our favorite moments captured during our time together in Venice Beach.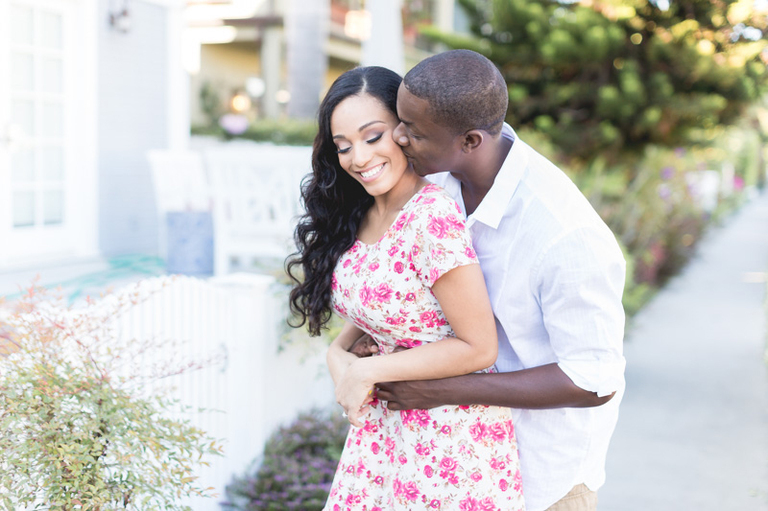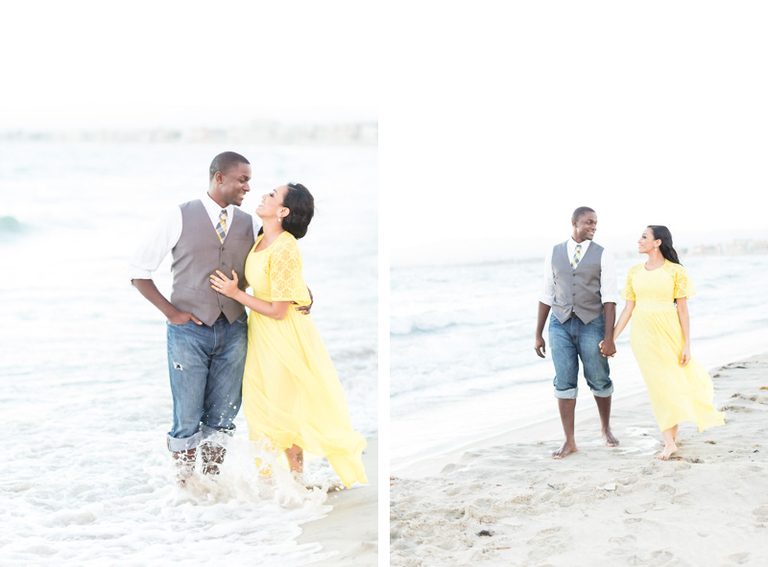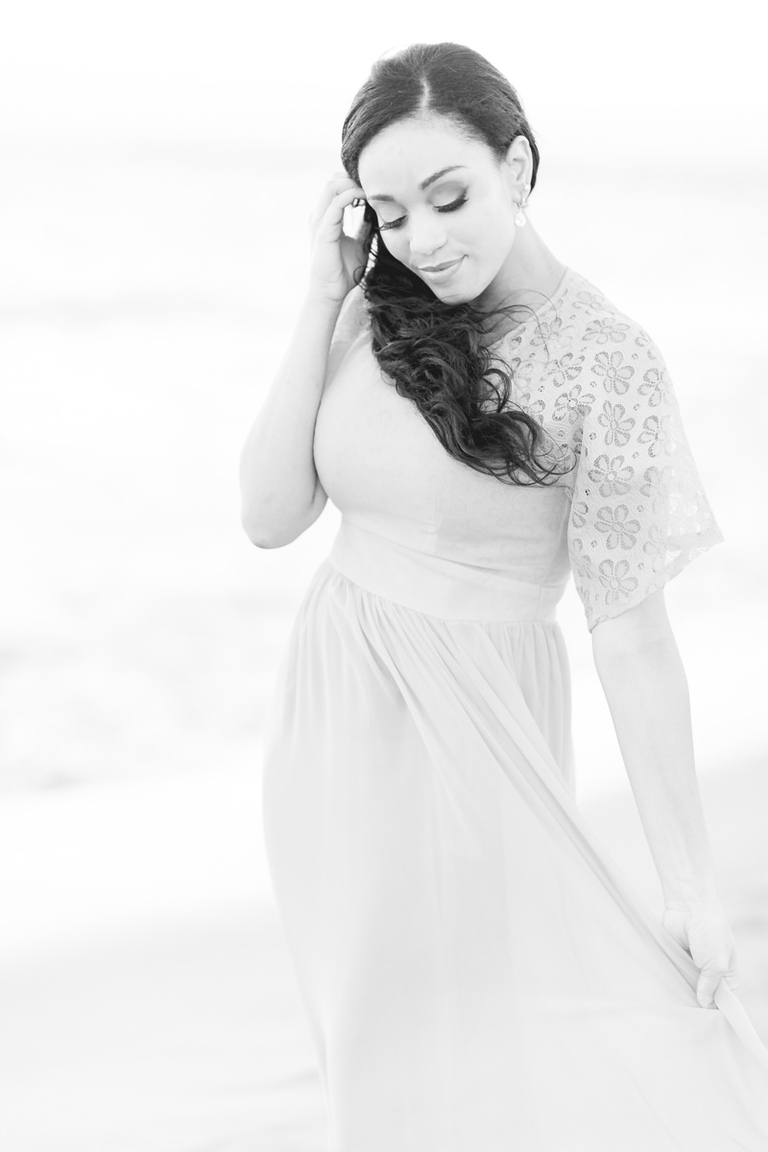 As told by Andrew —
How we met
The beginning…
Maria and I first met in the Spring of 2006 while through her college roommates. I fixed computers at the time and had done some work for her roommates. They referred me to her as a good resource to help on computers so I ended up coming over to help out. Little did I know that I was meeting my soul mate. I actually did not get the job completely done the first time so I came by again to follow up and we sparked a conversation over music, which is a common love of ours. We exchanged information and I eventually asked Maria out on a date. She turned me down a couple of times but eventually my Southern Charm wore her down and she was hooked on the Wright Experience. I was pretty blessed to have her too though…
When the world and the odds are against us….
Our love was tested early in the relationship because I ended up getting a job that would move me over 1000 miles away from Tallahassee to Kansas City. We had been together a little less than a year but were determined to make things work. Although we were far apart physically, we were near in heart. We spoke on the phone daily and got to see each other quite a bit considering the distance.   After about three years of long distance, Maria had moved to Los Angeles and my employer allowed me to move there shortly after as well. We both wanted things to work, the Lord blessed us along the way and love stood the test of time and distance.
How I proposed
The answer is YES…
I made a picture slideshow of moments we had together over the course of our relationship set to Musiq Soulchild's song "Yes".   I had actually snuck the disc into Maria's DVD player while she was at work, then created fake newspaper article with the heading "A Beautiful Surprise…" that I taped to her mirror, a place I knew would be too obvious for her to miss. The body of the article hinted that she should turn on the TV, then press play on the DVD player. After she watched the DVD, I got down on one knee and said "Maria Katre Osler, WILL YOU MARRY ME?" — to which she said "YES!!!".
Comments