For those of you who don't know, John and I love snowboarding and because we don't get a lot of snow in sunny California we try to always find excuses to go looking for some snow. When John heard that my oldest nephew Michael was moving to Utah this past January he could already imagine himself on the slopes. First he checked our calendar to make sure we were available sometime soon and then the research began…and continued…and yes, he's still checking the weather in Park City and get's a bit excited when he hears it's snowing there. 🙂 During our time in Utah we not only got to have fun snowboarding but we had fun doing what we love most-capturing love. We just had the best time with these two and we couldn't be more excited and happy for them! My nephew Michael has the biggest heart and Quin is the most adorable person you'll ever meet. Her positive attitude and amazing sense of humor are contagious.
Michael and Quin, we LOVED spending time with you two and we're truly looking forward to more laughs and happy moments with you! 🙂
From Michael: Our love story started in 8th grade… When I saw her for the first time it was like something out of a movie, total tunnel vision.  Everything just went silent and I found myself zoning out to her beauty, I knew at that moment I had to make her mine. It started with a few chats and being in the text messaging era we started to talk and soon after flirt. As time progressed we continued to talk going on to high school where I asked her to be my girlfriend. Ever since then she has been my one and only through ups and downs.  Our love is perfect and eternal no matter what.  I love you baby.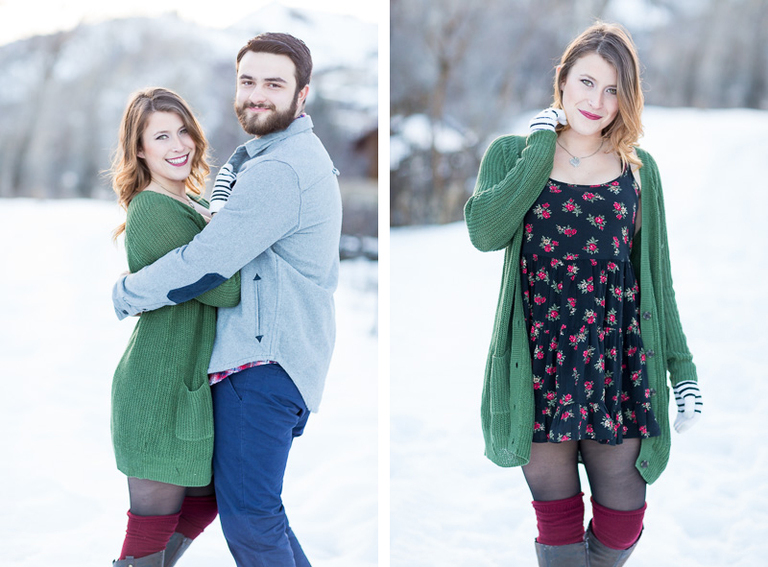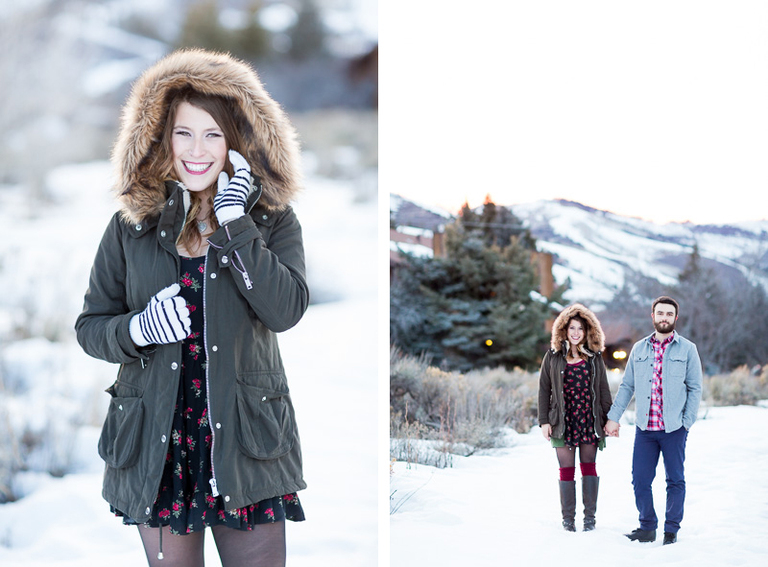 Comments